a live-stream event

november 7, 2020 7pm est
what is the better man event?
The Better Man Event is an annual 2 hour power-packed men's Event designed to equip, encourage, and engage men to become "Better".

The Better Man Event has impacted the lives of more than 35,000 men since the first event in 2005 and features nationally known speakers, reaching men about what it means to be a better friend, student, co-worker, brother, father and husband.

We believe the 2020 event will be the farthest reaching and largest to date with more men participating than we could ever hold in an arena. Join us as a host site and pray with us for the tens of thousands of men we are trusting God to bring via the live stream event!


New York Yankees
Hall of Fame Pitcher, Pastor
Grammy Award Winning
Hip Hop Artist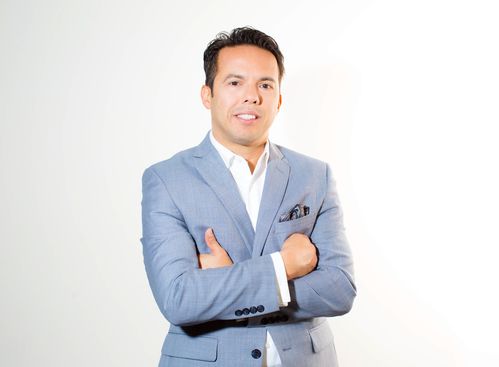 Pastor, Author,
Movie Producer